Bill Cosby's victims have spoken up after the US comedian's conviction was overturned and he was released from prison.
In 2018, Bill Cosby was convicted for drugging and sexually assaulting Andrea Constant, a famous basketball player.
According to the judges, there had been a "process violation" carried out by the prosecution.
Users on social media have expressed concerns that the decision may deter women from coming forward in the future.
The decision "is not only disappointing but of concern in that it may discourage those who seek justice for sexual assault in the criminal justice system from reporting or participating in the prosecution of the assailant," Ms Constand and her attorneys said.
Upon his release, Mr Cosby tweeted: "I have never changed my stance nor my story. I have always maintained my innocence."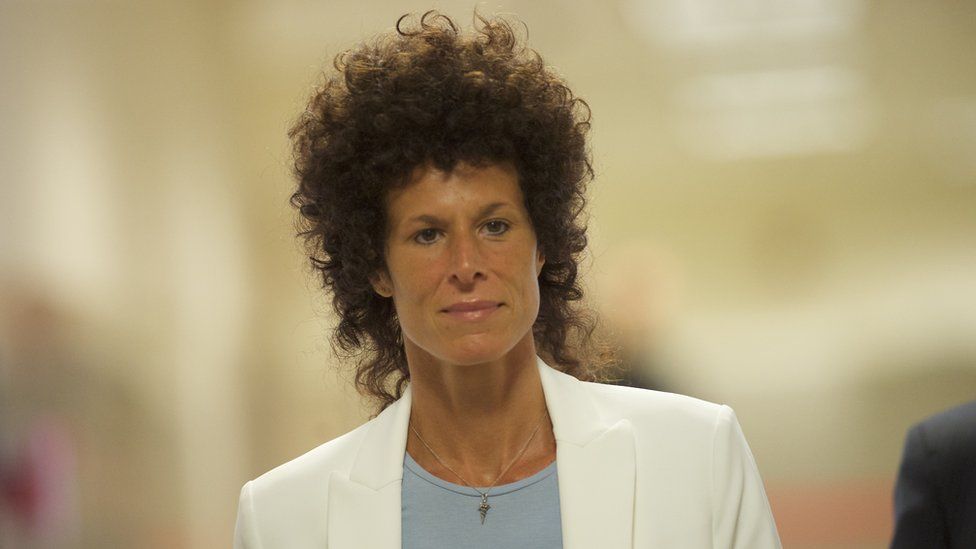 Mr Cosby is best known for starring in the 1980s TV series The Cosby Show and was once known as "America's Dad".
Dozens of women have publicly accused Mr Cosby of sexual assault, but he was only tried criminally for the incident against Ms Constand. His conviction in 2018 was widely seen as a landmark moment in the #MeToo movement.
Bill Cosby is free
and a man controls Britney Spears uterus https://t.co/7zcBxLQOCX

— Janey Godley (@JaneyGodley) July 1, 2021
Comedian Janey Godley commented, "Bill Cosby is free and a man controls Britney Spears uterus."
Democrats Voice brings the perspective of democrats across the world under one space.